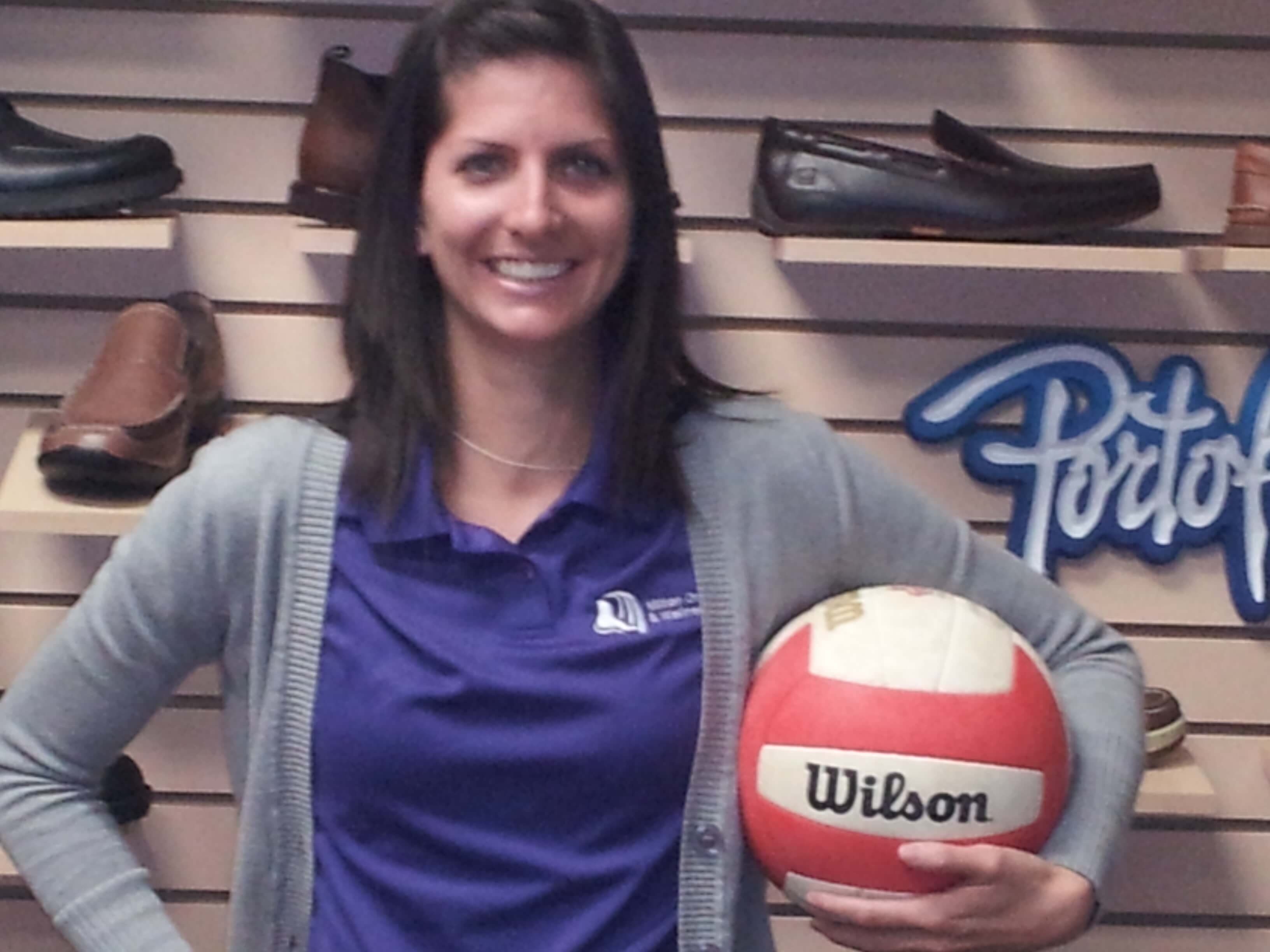 By: Kim Mills (C. Ped (C), CAT(C), CCAA) Certified Pedorthist (Canada) Certified Athletic Therapist
Orthopedic footwear has come a long way in the recent years.  You are not subjected to wearing the not so attractive "old man/old lady shoes" anymore.
 That being said, custom made orthotics have also come a long way.  They can be custom made to the activity, and thus the shoe that you will be wearing for that particular activity.  As a Certified Pedorthist, it is my responsibility to educate patients on proper footwear that accommodates their orthotics.  Picking a shoe is always the hardest part for clients.  I recommend our patients to know what area they require their footwear.  For example, work shoes or shoes for their activity of choice. I have dealt with a number brands that are both orthopedic and fashionable.  For women, flats are very fashionable this season.  I really like the Clarks brand, they come in a variety of sizes and widths; and the majority of the Clarks shoes have a removable footbed which allows us to incorporate a well supported and cushioned custom made orthotic.  Both the Poem Fable, and Concert Choir shoes by Clarks come in brown or black.  As well, both shoes have a nice rubber bottom sole to help with shock absorption.
Aetrex makes a very office-appropriate heeled dress shoe that accommodates orthotics.  The Classic pump comes in black and a snake skin pattern.  This versatile shoe can be worn while at the office or outside of work.
Mens shoes are also becoming very orthotic friendly.  Bostonian makes a beautiful lace up and slip on shoe for dress.  Mephisto has developed a retro casual shoe that both accommodates the orthotic nicely and is very comfortable.
Summertime is just around the corner.  There are orthopedic sandals that have a removable footbed, and your custom arch support would be built into it.  Some great
brands include, Romika and Josef Seibel.
There are also a couple of really good orthopedic sandals that have built in arch
support.  The Orthaheel sandal is approved by the American Podiatric Society and it has proven to provide wonderful support.  The Sole sandal has a heat mouldable footbed that utilizes the heat from your foot to mold the built in arch support.