Our professional staff of Pedorthists and Athletic Therapists strive to educate and inform you on the best approach for treating your biomechanical abnormalities. Whether it is a custom orthotic, an off the shelf product, a brace, or help you with exercises to speed up recovery, make an appointment to visit with our knowledgeable team.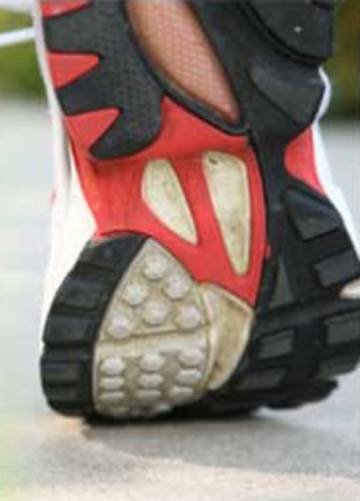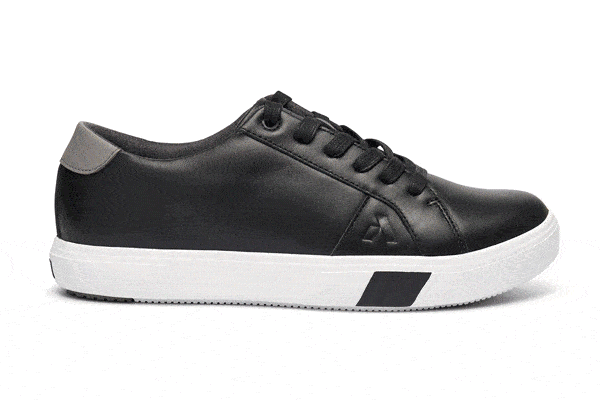 Our Footwear Catalogue
Brings you the latest styles.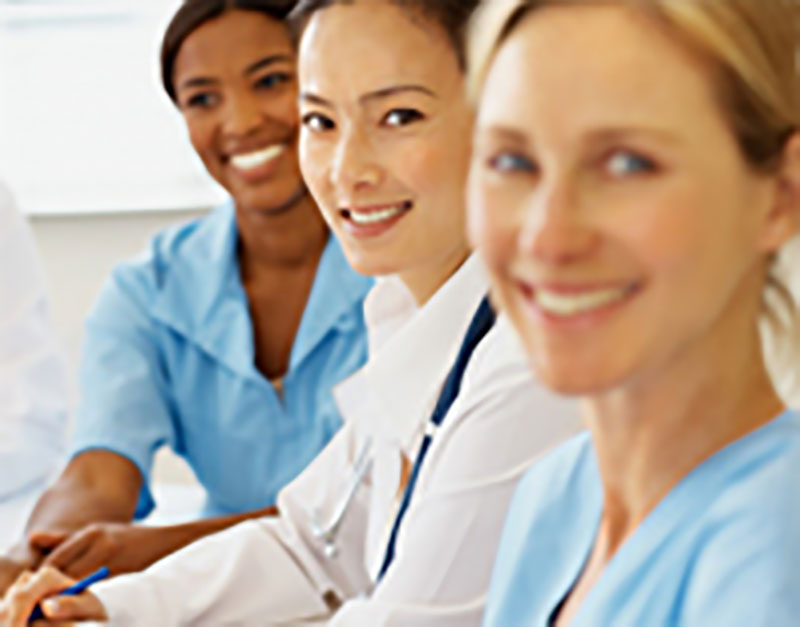 Ask the Professional
Visit our blog where you can ask questions, read articles, learn tips and find resources from our Certified Pedorthists and Athletic Therapists.
FOOTWEAR CATALOGUE
View a sample of the footwear available for purchase…
BRACING
OPTIONS
Off the shelf and Custom made available…
COMPRESSION
STOCKINGS
For Tired Achy Legs & Varicose Veins…
FAQ FOOT
FACTS
Browse our Frequently asked Questions…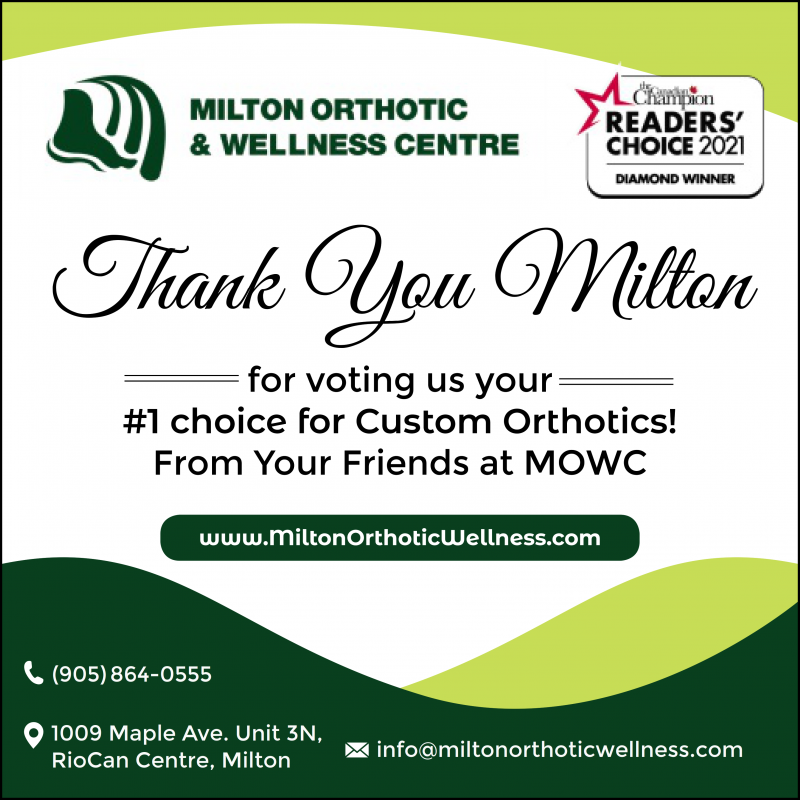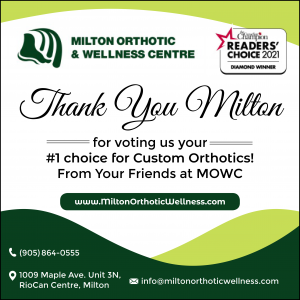 MOWC Foundation Event
Participate, Volunteer, Sponsor, Donate.

The mission of the MOWC Foundation is to raise money for various charitable organizations through organizing special events related to health & wellness. Milton Orthotic & Wellness Centre is proud to be a part of the Milton community.
MOWC Foundation 10th Annual Game On! Supporting ROCK (Kids' Mental Health) Saturday June 18th
CHANGE Kids' Mental Health CHANGE The Future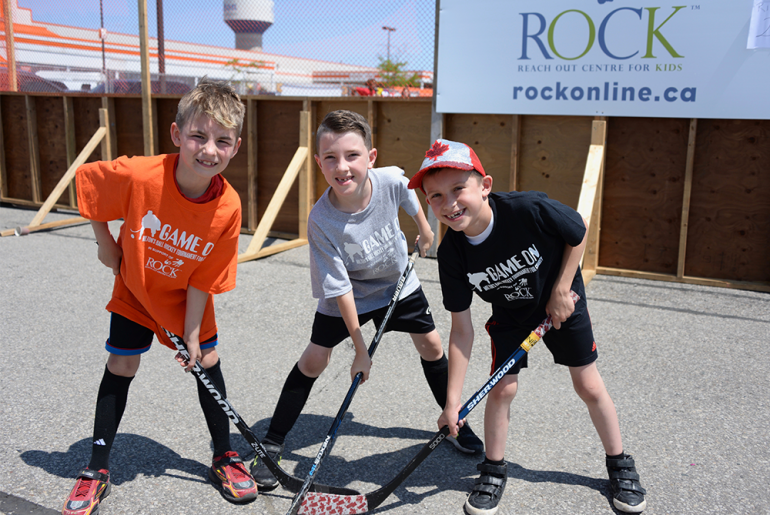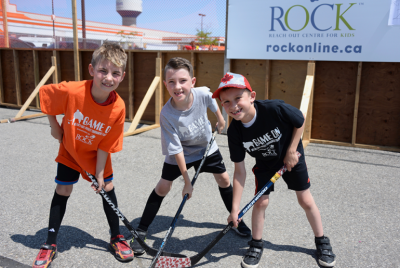 Participate, Donate, Sponsor, Volunteer
*NO EXPERIENCE NECESSARY*
One goal, one passion – Together, let's raise $100,000 this year to support kid's mental health! ROCK To $100k
In honour of our 10 year anniversary, our fundraising goal is to raise $100,000 this year

ROCK To $100k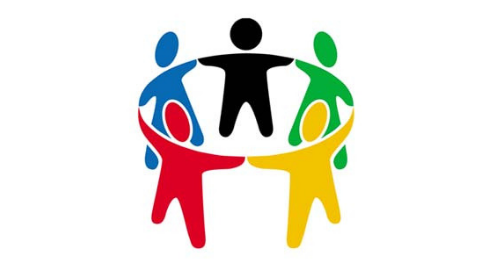 In The Community
Milton Orthotic & Wellness Centre is a strong supporter of many community initiatives, organizations and proud sponsor of several athletic and recreation teams.
Stay in touch
Receive tips, articles and learn about the latest products and treatments for you!
By submitting this form, you are granting: Milton Orthotic & Wellness Centre, 1009 Maple Ave. Unit 3N, Milton, ON, L9T 0A5, Canada,
http://www.miltonorthoticwellness.com permission to email you. You may unsubscribe via the link found at the bottom of every email. (See our Email Privacy Policy for details.) Emails are serviced by Constant Contact.