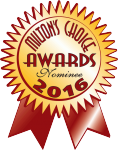 We are honoured at Milton Orthotic & Wellness Centre to be the recipient of the Diamond Award as Milton's favourite shoe store from the 2016 Milton Milton Reader's Choice Awards!
This award represents the people's choice and we are so happy to continue serving the town of Milton with our products and services and passion for our community.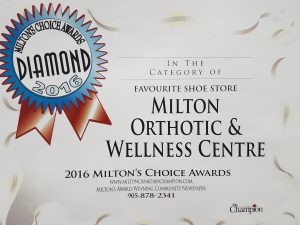 "The fact that we are not a shoe store makes the award that much more special."
Angelo Posteraro
Founder & Director
Milton Orthotic & Wellness Centre
Thank you Milton for voting for us!