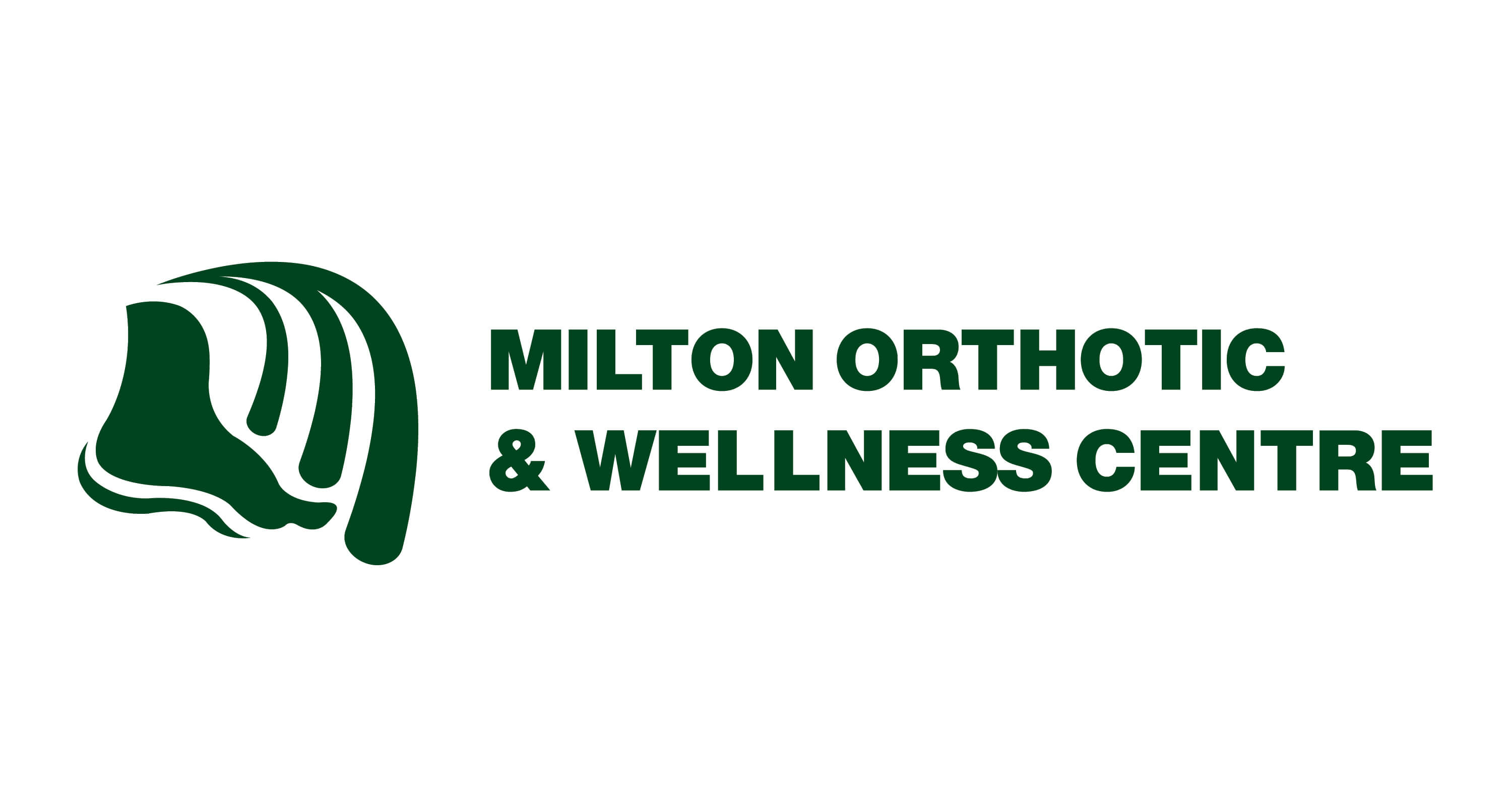 Whether your planning a day on the Bruce Trail, a weekend at Killbear or several weeks portaging through Algonquin Park, how your feet feel an often be correlated to how good, or bad, your hiking experience was. So getting yourself in the appropriate footwear can be your first step to enjoying the outdoors this summer. The first question you should ask yourself is "what kind of hiking do you intend on doing this year?". What is your expected terrain, weather conditions, duration and backpack load? For fair weather hikers who stay on well-maintained trails and other smooth terrain, a trail running shoe or hiking shoe may do the trick.  They are light, generally flexible and comfortable while still providing good support for your feet and ankles. Beware of the fashion hiker though, which may have the look of a hiking shoe, but lack the support needed for hiking. For more off-trail terrains, you may want to look at a mid-cut hiking boot.  The sole and general construction is less flexible, but will give you more support and protection as you backpack your way through the trails on a multi-day hike.  Off-trail heavy boots are intended for your serious rough terrain hikes.  These boots will give maximum support, shock absorption, water proofing and breathability, but the increased weight and stiffness of these boots will take some breaking in time. Just a few tips to keep in mind as you shop for your new footwear.
Choose the lightest hiking boot to serve your purpose.  Each extra pound on your feet will feel like 5 on your back.
Look for lugs that release the mud, otherwise a once light weight boot will quickly become a heavy weight.
Decide whether you want a water proof shoe or boot, or if a quick drying mesh is better for you.
Breathability is important. Moisture is a hikers enemy. Sweaty feet can be more prone to blisters, fungus and bacteria growth.
Choose a boot with a removable insole so you can replace them with your custom made orthotic insert. Few hiking boots come with quality insoles. Having a custom made orthotic insert can make the biggest difference in whether your hikes are pain free or not.
Don't be slowed down with tired achy feet this season. Spend some time getting fit in the right hiker for you.
Visit us at www.miltonOrthoticWellness.com