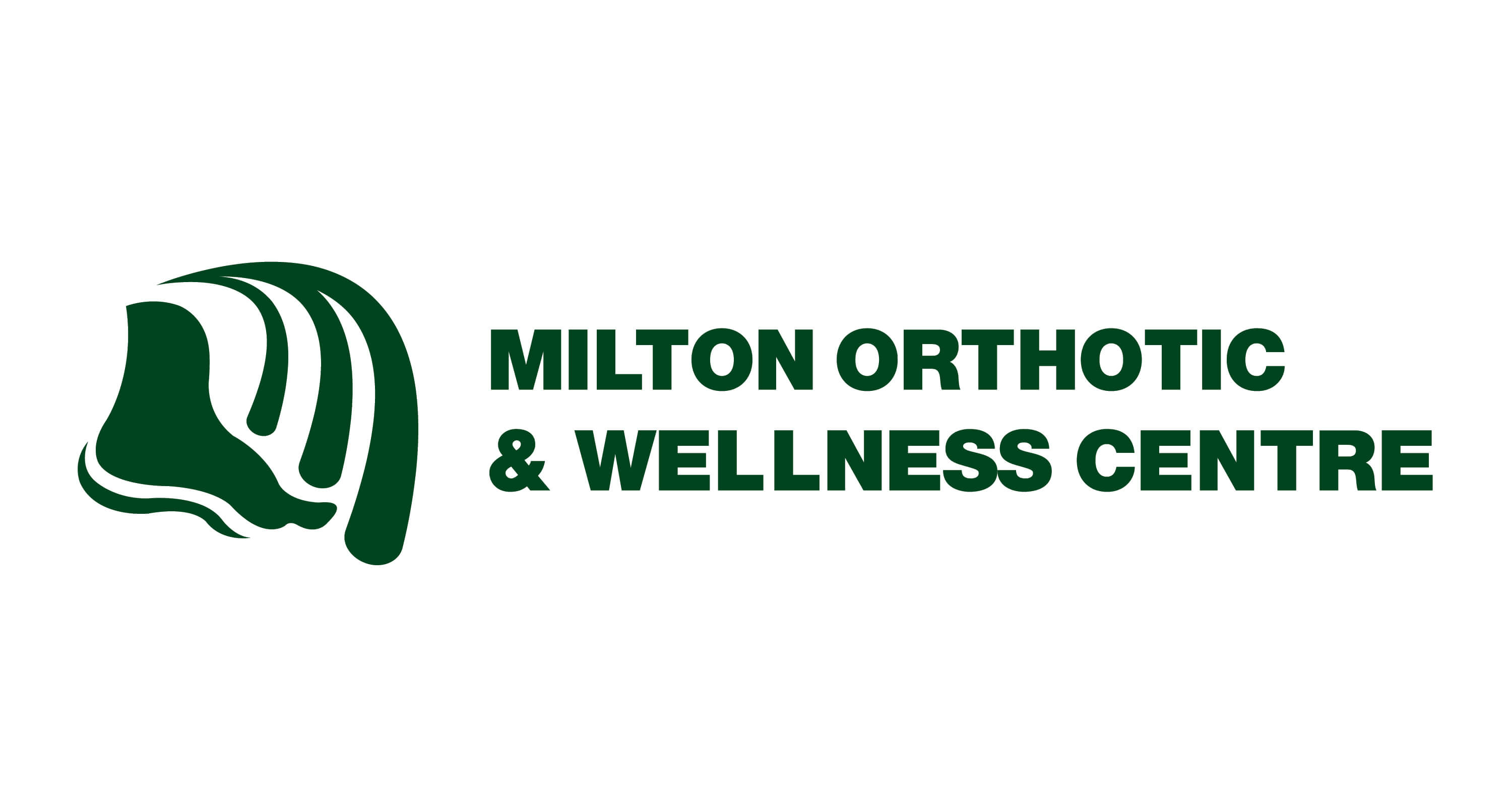 Lookout! Golf season is coming and fast.  As spring is fast approaching many of us are getting anxious to get out on the green, but let us not forget……it's been sometime since you may have been out on the golf course and your body will not forget to tell you. So before you get into the swing of the season there are always things to look out for.  Have you ever felt pain, discomfort or weakness in your arm, forearm and/or wrist? Ever heard of Golfer's elbow or Medial Epicondylitis?
Massage therapy is a great way to help ease the discomfort, or address some of the potential occurrences with any activity and of course is alsoa great way to relax too. With assessments, treatment, remedial exercises and some hydrotherapy geared just for you, you could be feeling better.
Trigger points, facial restrictions, adhesions, muscle spasm, swelling, discomfort and outright pain are all capable of being treated and in some cases eliminated with the correct treatment plan.  What is the treatment plan? Well it is very individual. Not one of us has the same body therefore it is important to take the best care of your body in a way that is designed just for you.  Come see us at Milton Orthotic and Wellness Centre and we will help you to help yourself.
Visit us at www.miltonOrthoticWellness.com