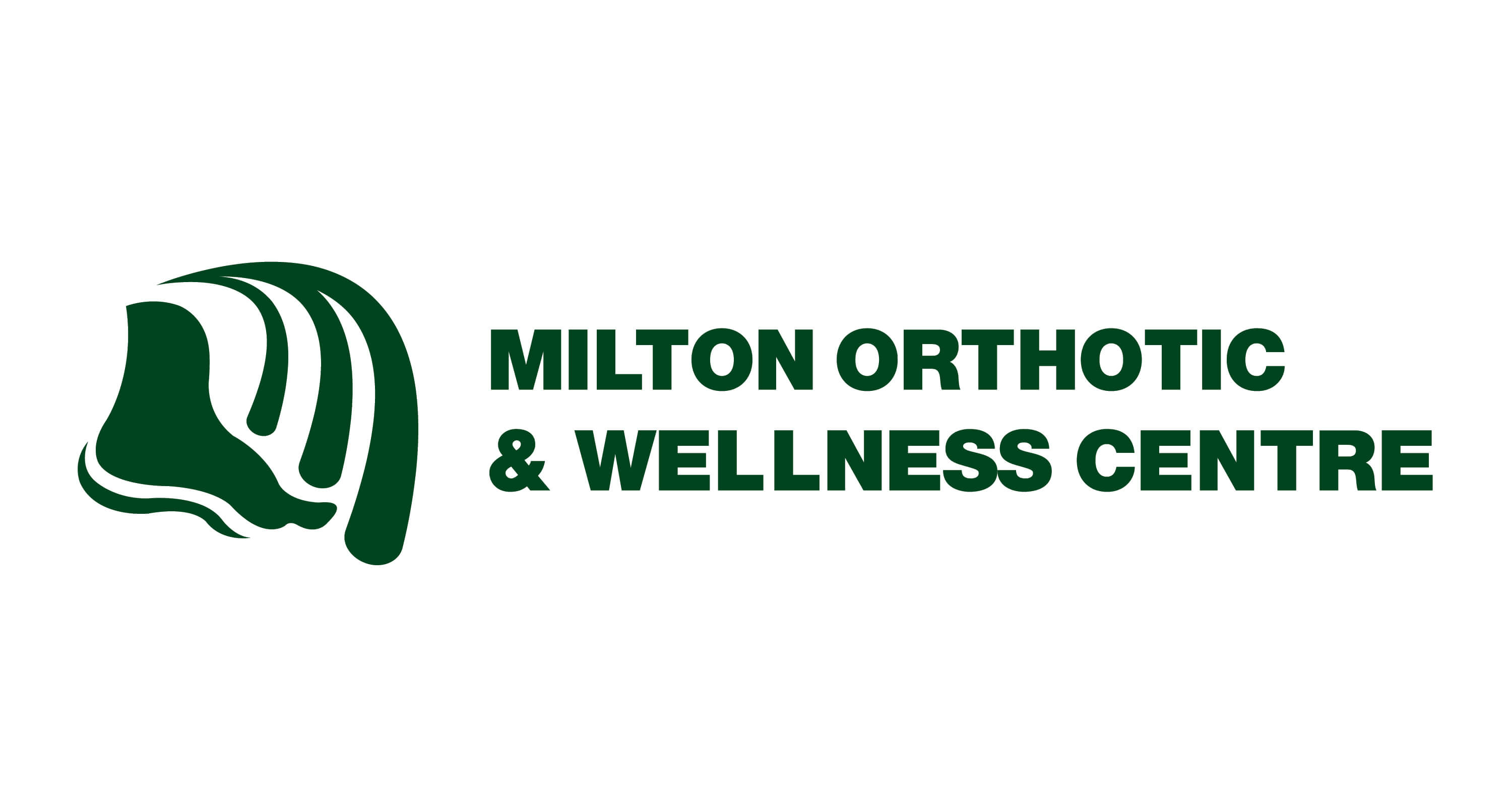 We all know vegetables are good for our health, but we don't always eat enough each day. Of all the food groups in the Canada's Food Guide, vegetables is the one group people find it most challenging to eat enough of.
There are many easy and fun ways to increase your vegetable intake. To make it second nature, keep fresh vegetables chopped up and shredded in separate containers in your refrigerator. They'll be ready to add to any meal or snack.
For some more fun and creative ways to boost your daily vegetable intake, here are some additional suggestions.
1. Double the Veggies
Add shredded carrots or spinach to any tomato-based sauce or soup.
Prepare mashed potatoes with pureed cauliflower, broccoli, or turnips.
Try hearty salsa as a dip with celery, carrot, cucumber, or any raw veggies.
Use hollowed-out bell peppers, roasted squash, or large tomatoes as edible salad bowls.
2. Pair Meat with Veggies
Add diced onions, celery, and carrots to your meatloaf.
Prepare chicken nuggets in a batter that contains pureed sweet potatoes (bake the nuggets vs. frying).
Use lettuce leaves instead of tortillas for your next turkey wrap.
Make a spread for chicken or turkey sandwiches by adding finely chopped red peppers or peas to low-fat mayonnaise.
3. Create Vegetable Versions of Your Favourite Meals. Try making the following dishes with veggies:
Vegetable lasagna
Eggplant Parmesan instead of Chicken Parmesan
Veggie chilli
Veggie burgers
Pizza topped with mushrooms, bell peppers, corn, broccoli
Spinach and cheese enchiladas instead of chicken or beef options
Portobello mushroom sandwich instead of a Philly cheese steak
Cabbage, scallion, and carrot dumplings
4. Use Vegetables in Dessert
1 cup of shredded zucchini can be added to any cupcake recipe.
Add 1 cup of pureed broccoli to your favourite brownie recipe.
Remember healthy food choices are key components to health and vitality.
Isn't today is a good day to start making healthier choices?