By: Francis Roque
Footwear Specialist
It seems that it was just days ago that the school year ended, and yet it's already time to start getting ready for back to school season. From those starting in the classroom to those returning, a brand new pair of shoes is almost always on the list. While looking for flashy shoes to wow their fellow classmates might be the priority, it's good to keep a couple of things in mind when choosing footwear for the new school year.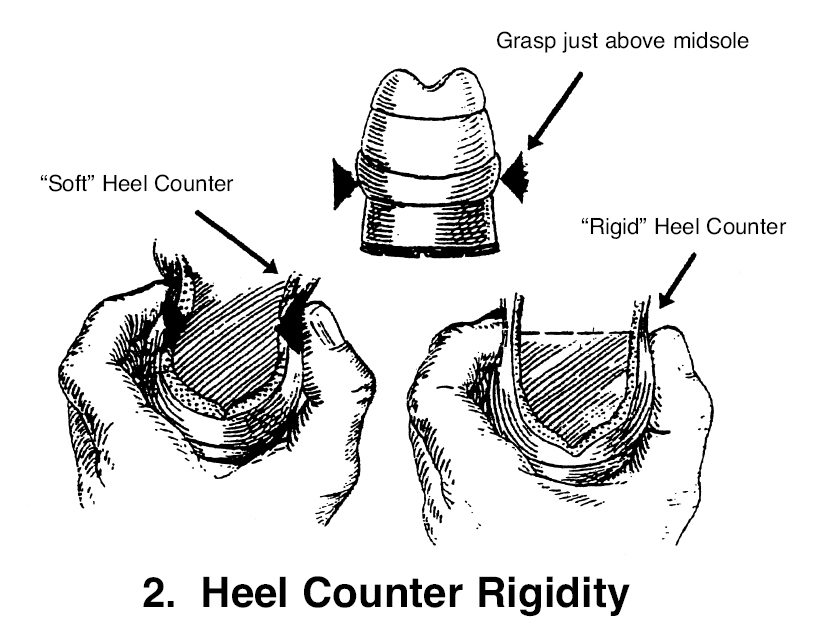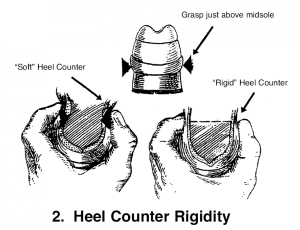 Heel Counter:
The heel counter controls the foot's pronation, and can help in providing support for the ankle and foot.
How to test: squeeze the heel with your hand. If it is firm enough to resist the pressure your pressure, that's a sign that it is stable. If it seems to collapse as you put pressure on it, keep looking.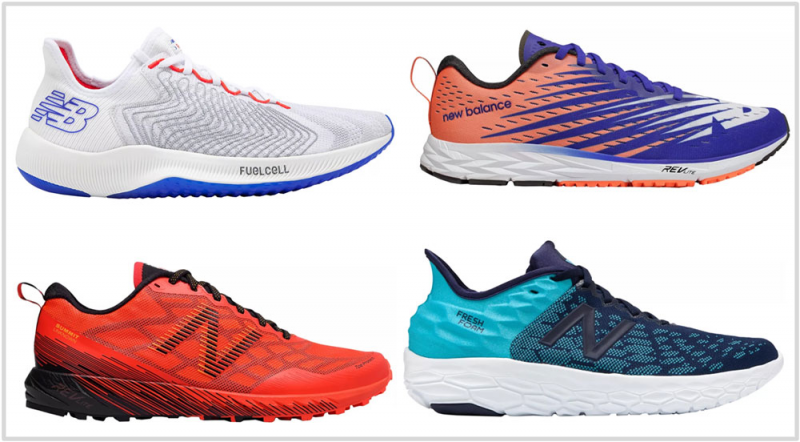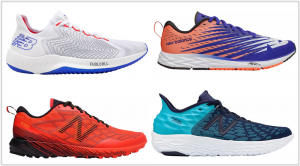 Flexibility:
Your shoe is supposed to move with your foot. But many brands are moving towards the "Chunky Shoe" trend. While the shoes might be on trend, you might have a hard time moving your foot naturally within the shoe
What to look for: Shoes that have that "rocker pattern" allow the foot to roll through their natural stride are the best choice for those who are going to be running for recess or gym classes. Moreover, these shoes would still be beneficial for those walking long distances around campus.
Buying The Shoe That Fits: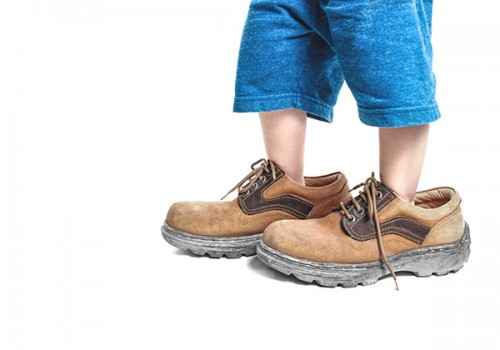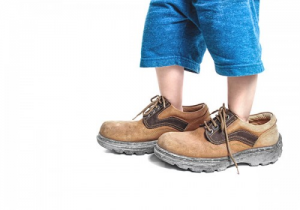 This is the simplest rule, yet most people assume that their size doesn't change. While it might be similar across brands, a size 5 in one shoe might not be the same as a size 5 in another.  Shoes come in all shapes and some might not complement your foot.
What to do: Don't be afraid to try on multiple sizes! Depending on the type of shoe, it will fit differently. Forcing your foot into a small shoe because it's "what you've been wearing" can lead to problems in the future. Alternatively, buying shoes that overestimate foot growth can lead to tripping and awkward walking patterns
Remember that these shoes are going to be ones the students wear for the majority of the year. It's vital to invest in a pair that'll last the whole year and be able to keep their feet happy!
If you've bought your shoes already, and need additional support, custom foot orthotics can be fit to most shoes! Come see us to see what we can do for you!