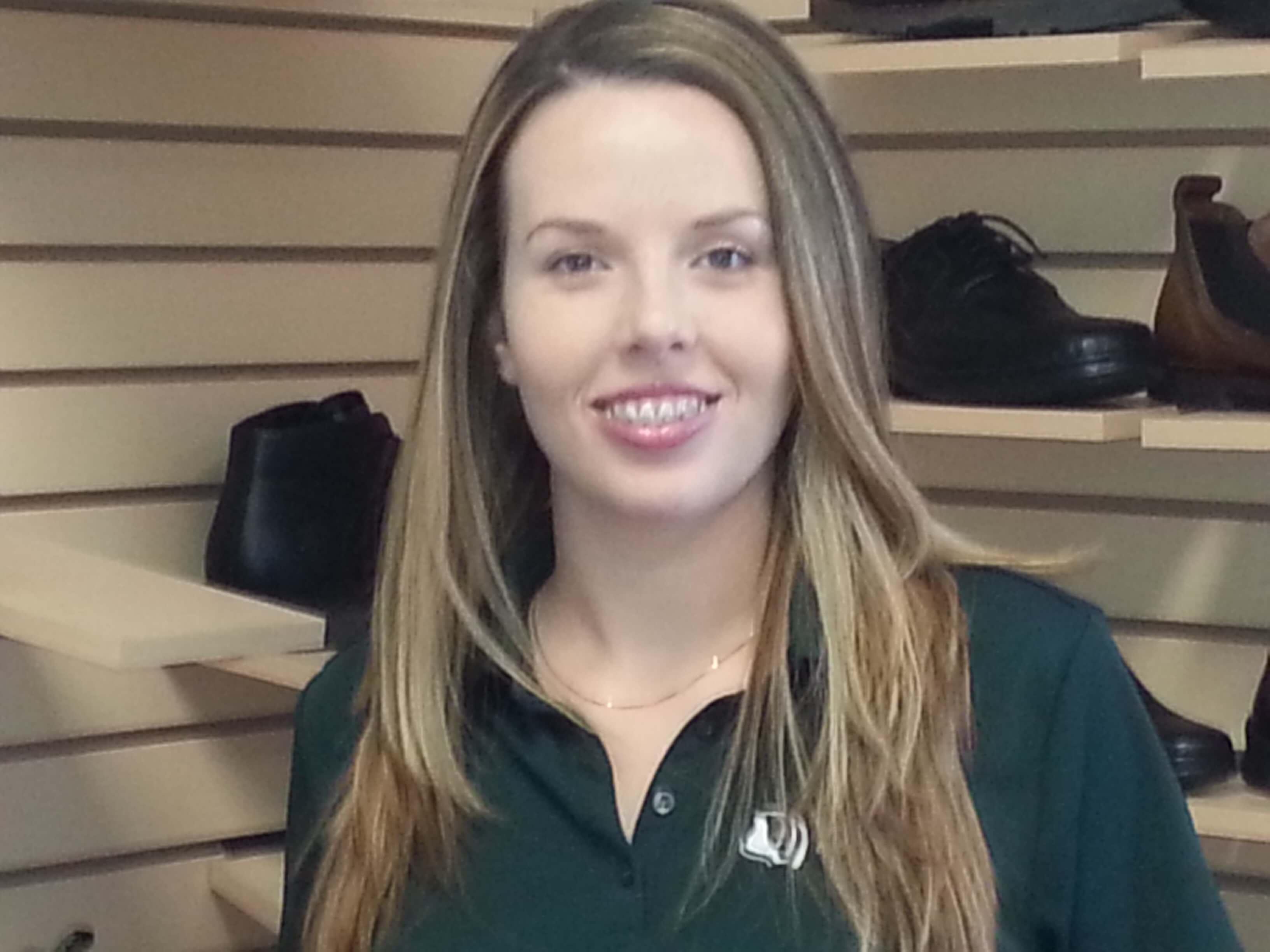 By Shannon White
C. Ped (C), BAHSc. CAT (c)
Certified Pedorthist, Certified Athletic Therapist
As we head into the last weeks of summer vacation parents and kids alike start to prepare for returning to the classroom.  New binders, pencil cases and backpacks are waiting to be used.  Unfortunately, new bouts of back pain are bound to return as well.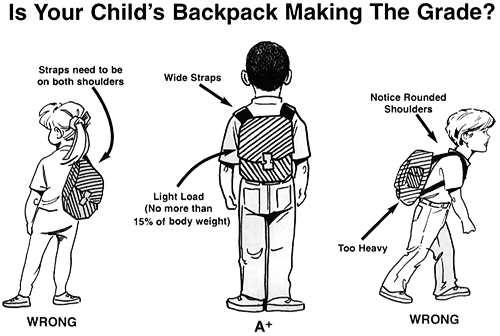 Suggestions for limiting back pain due to backpack usage:
utilize both straps to spread weight evenly across the back
adjust straps so that the bag fits closely to the body and does not sit low below the hips
store computers or tablets in a separate padded compartment close to the body
minimize back pack weight, no more than 15-20% of body weight, leaving unnecessary items at home or in the locker
maintain an upright position when walking, if a forward lean develops decrease the weight in the bag
lift the bag using leg strength rather than bent at the hips with outstretched arms
Suggestions for treating back pain caused by backpack usage:
ice the affected area and maintain a comfortable resting position to limit stress on the back
seek an assessment from a qualified Chiropractor to properly determine the level of dysfunction in the spinal column and correct misalignments
seek treatment from a Registered Massage Therapist for relief of soft tissue strain and sprain
If you have questions about preventing or treating back pain associated with the use of a heavy backpack, bag or purse please contact our office Milton Orthotic & Wellness Centre (www.MiltonOrthoticWellness.com) at 905-864-0555 or the office of Dr. Murray McPhail, DC (www.mcphailchiropractic.ca) 905-876-0005.