Chiropody is the practice of assessing and treating pathologies of the foot.  They are trained in all aspects of foot health including dermatology, biomechanics, sports medicine, neurology, and vascular health.
Treatment methods include cutting into subcutaneous tissue, administering injections, prescribing medication and surgical procedures.
A referral is not required to make an appointment with the Chiropodist.
Please call our office to schedule an assessment.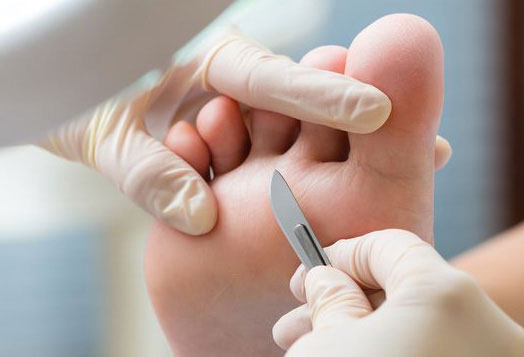 Skin  Conditions
Corns and Callouses
Plantar Warts
Athlete's Foot (Tinea Pedis)
Psoriasis (Lichen Planus)
Eczema
Cysts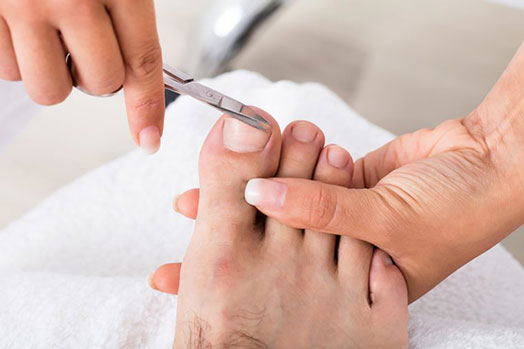 Nail Conditions
Ingrown (Conservative Maintenance and Surgical Intervention)
Fungal Infections
Thickening
Hard to Cut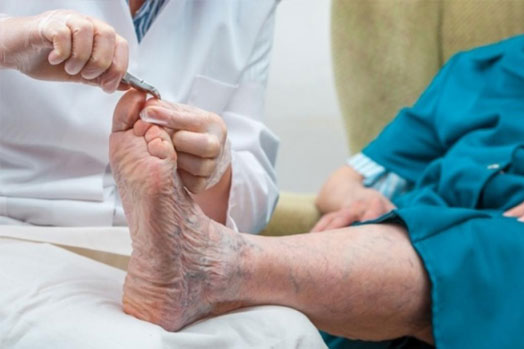 Evaluation and Education
Diabetes
Arthritis
Circulatory (Vascular) Disorder
Neurological Disorder
Dermatological Condition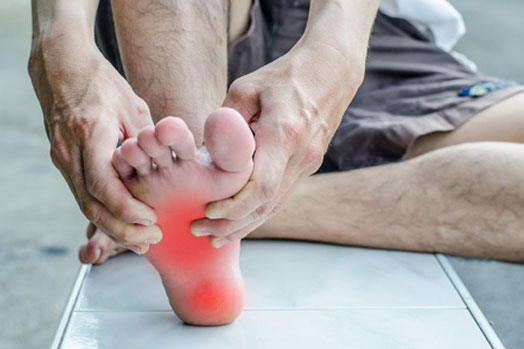 Additional Therapy
Cortisone Injections
Local Anaesthetic Injections
Therapeutic Ultrasound
Wound and Ulcer Care