Podologist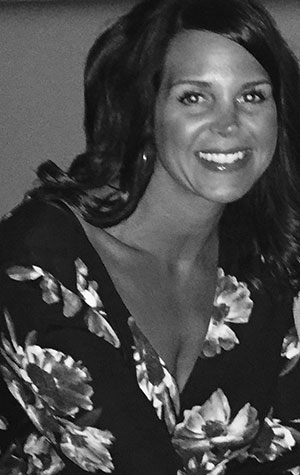 Joanne Venerus
Certified Master Pedicurist
and Certified Podologist

I have been in the pedicuring industry for 10 years and have always had a passion for foot care! That's when I decided to pursue my career and attended and graduated The North American School of Podology in Jan 2014.
A Certified Podologist offers a wellness pedicure that is more than a manicure of the feet but less than a Chiropody treatment.
A CMP/C-Pod has been trained in advanced pedicure techniques, Infection control in a salon environment, Gait Analysis, and Biochemics of foot and lower limb and has a better understanding of Nail and Skin disorders and the Diabetic Foot.