MOWC Foundation's Game On! Milton's Annual Ball Hockey Tournament For Charity
5th Annual Game On!
Saturday June 10th – Sunday 11th 2017
Ages: 6 – Adult    *** REGISTER HERE ***
The MOWC Foundation with community volunteers organize a kids fundraising event in support of kids. The event is an outdoor ball hockey tournament from the ages of 6 to Adult.
We are Happy To Announce that the MOWC Foundation Game On Milton's Annual Ball Hockey Tournament For Charity Tournament In Support Of ROCK Reach Out Centre for Kids (Kid's Mental Health)
last June 11-12, 2016 raised $13,142.48
It's an annual event every 2nd Saturday of June.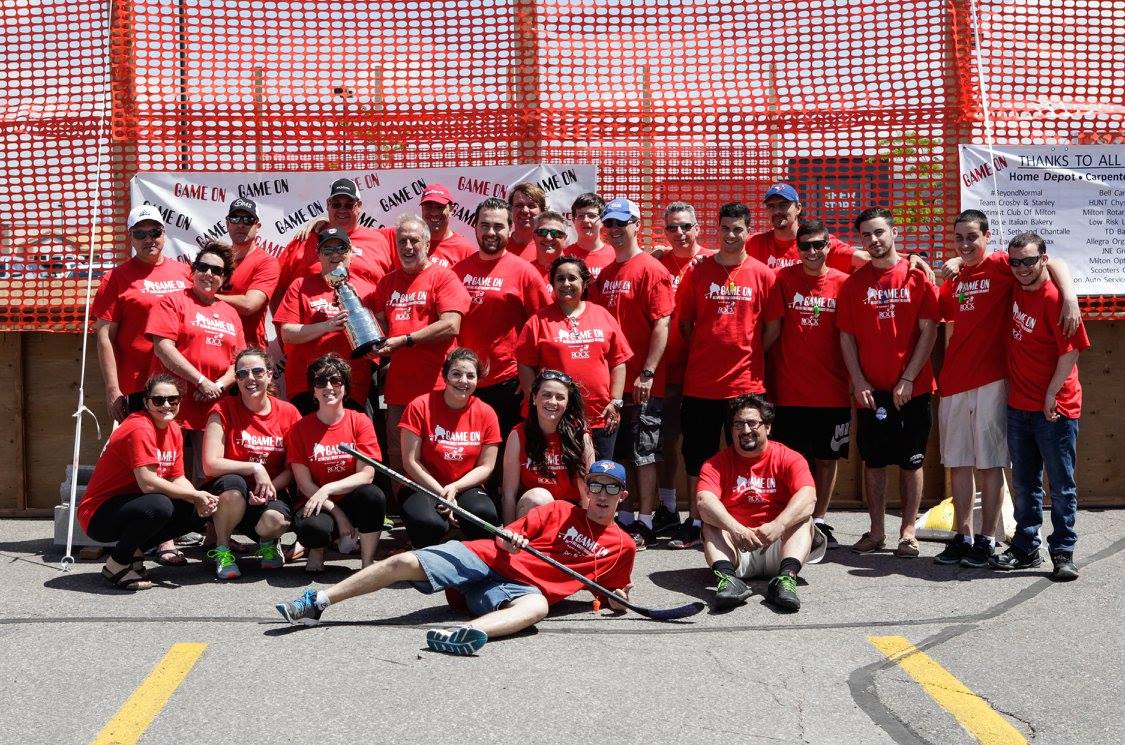 Thank you to all the sponsors, volunteers and organizing committee members.
Photo Credit: Milton Villager Ann Kornuta
For photos and video from our past 4 events please visit:
ROCK is the largest accredited children's mental health centre in the Region of Halton.

ROCK's mission statement is "Working together to promote and achieve optimal health in kids and families." Visit http://www.rockonline.ca/
‬

Click Here >>> Follow Us On Facebook
The tournament is organized by the MOWC Foundation